Serviced Rooms: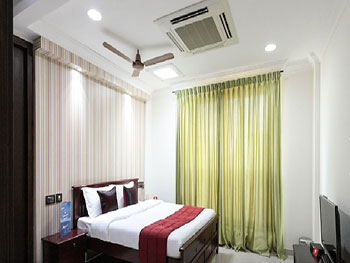 We can offer a single room-single occupancy, Double room-double occupancy, Double room triple-occupancy, in a 3 or 4 bedroom apartment, each room will have a bathroom and toilet attached to the bedrooms, all our guests are corporate employees only. The living area, dining area and kitchen will be common for all the occupants in the same flat. We serve all our guests with great comfort and provide them with all basic needs from morning bed coffee/tea until night dinner, also we provide laundry on request, fully equipped kitchen for self catering, TV with satellite connections with all country channels, high speed Wi-Fi internet, housekeeping, drinking water supply, power back-up. It is like a flat sharing basis.
Expat Accommodation: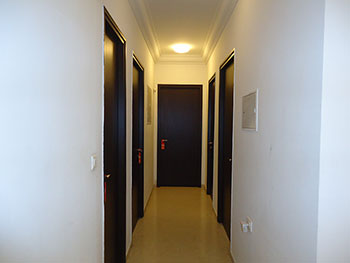 We understand the expatriates' requirement, as we have an extensive experience on accommodating the expats not only in India, we operate around the world. We understand their culture, traditions and style to provide an alternate residence for them in India. We ensure that the expat is satisfied and happy about the house or the accommodation provided by us. Currently, in India, we are accommodating guests from Germany, Japan, China, Korea, Thailand, Africa, US, UK, Romania, Spain, Italy, Austria, Russia, Morocco, Egypt, Saudi Arabia, Oman, Mexico, Brazil, Mexico, Brazil, Philippines and many more countries. We provide the expat accommodation at a very reasonable cost.